Personal statement editing service
Your personal story can become brilliant with the help of our professional editors. Trust our experts and get closer to your dream. We offer professional analysis and constructive suggestions. Let's get started!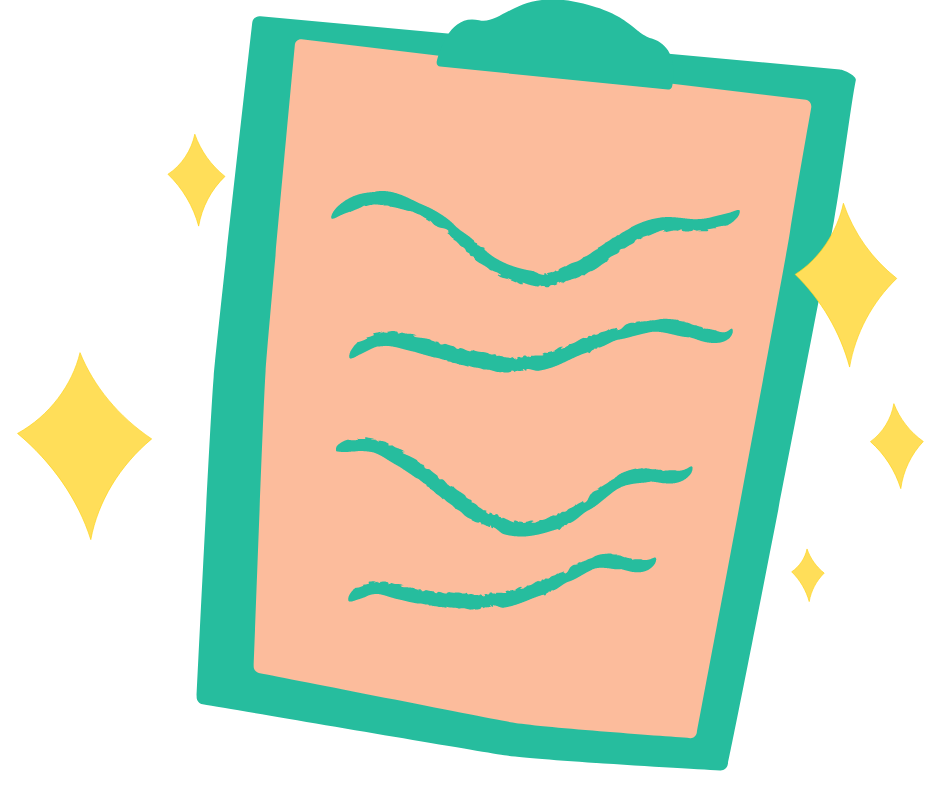 Personal statement editing services: Tangible results
The value of our service lies in effective corrections and reasonable improvements of your texts.
We meet the expectations of admissions committees and create an image of a suitable candidate.
Without spelling and punctuation errors, your personal statement looks decent.

Our experts make your personal story more compelling by emphasizing the most relevant facts.
A better structure and logic improve the readability.
The best personal statement is the one that contributes to your success. Be it getting into college or starting a new job, we'll help you with that. Please, place your order!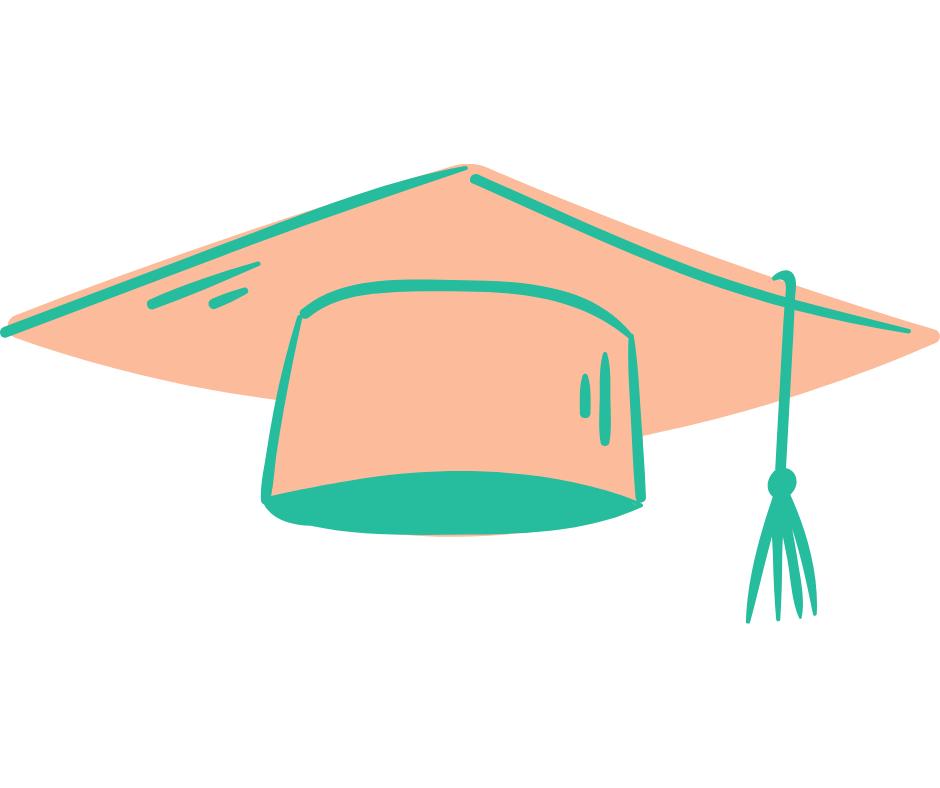 Professional Personal Statement Editing Services to Help You Stand Out
Personal statements are a crucial component of any graduate program application, but writing a well-written personal statement can be a daunting task. Fortunately, personal statement editing services offer professional editing by expert editors, ensuring that your personal statement stands out from the rest. Our professional editors are native English speakers and have extensive experience in helping students craft a good personal statement that appeals to admissions committees.

Our personal statement editing process involves more than just proofreading for spelling and grammar errors. Our professional editors provide detailed feedback on your writing style, word choice, and even the overall structure of your personal statement. We understand that the word count is limited, which is why we help you focus on the most important aspects of your personal statement.

At our personal statement editing services, we believe that each personal statement is unique, which is why we assign a personal editor to all our customers. Your personal editor will work with you to understand your goals and tailor the editing process to fit your needs. Our support team is also available 24/7 to answer any questions you may have and provide additional writing tips to help you create a winning personal statement.

Whether you're applying to medical school or a graduate program, a well-written personal statement can make all the difference. Our professional editing ensures that your personal statement stands out, showcasing your strengths and demonstrating why you're the best fit for the program. Let us help you achieve your academic goals with our personal statement editing services.
Professional statement editing: Why you need it
We are sure that your personal essay and statement are good enough. Still, they will become much better after our expert assistance.

• Improve the quality of your personal statements and essays

Our service results from serious intellectual work, creative skills, and an individual approach to every client. We apply our professional knowledge in the sphere of academic writing, persuasion techniques, and innovative solutions to your order. This is how we establish the best decisions for improvements.

• Make your admission process easier

It is a challenging period when you try to enter a college or university. An applicant encounters a bunch of stresses, and our team can minimize some of them. Having delegated proofreading and editing to our agency, you get rid of issues.

• Save your time with our editor

Sometimes it takes several hours to check the personal documents for admissions. And if it is the first time when you compose a personal statement, editing can turn into an endless rewriting process. It's better to delegate this part of the work to true experts. We guarantee a fast turnaround and meaningful improvements.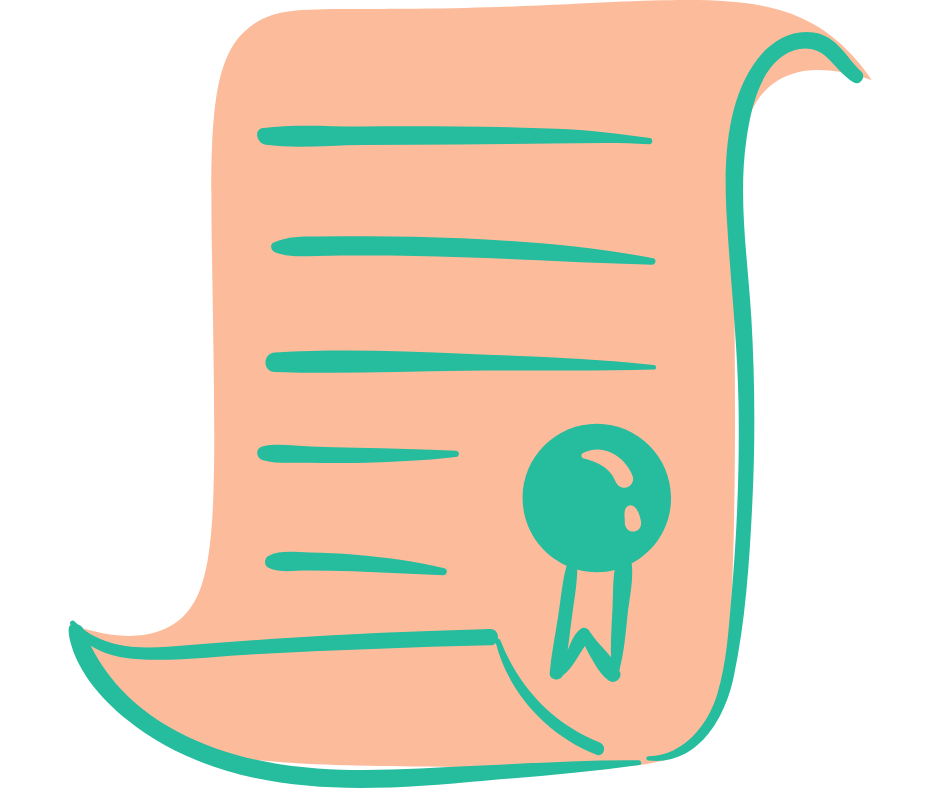 When our editing is helpful
If you have issues with personal documents for college or job applications, please, turn to our team. We are glad to help students, career starters, candidates for the scholarship, applicants to international educational programs, and many more.
• Issues with grammar

Typos and spelling mistakes often spoil the impression from the whole text. Of course, the personal statement is not a strict academic paper, still, poor grammar can damage the author's reputation. To avoid this situation, please, use professional proofreading assistance.

• Problems with putting thoughts on paper

As a rule, a shiny personal statement results from talent and hard work. It requires such skills as building a story, implementing mild persuasion techniques, composing a concise informative text, etc.

Not all people can properly express thoughts in words and sentences. Our assistants are here to make your texts sound better.

• Difficulties with composing personal stories

It is a challenging task to present oneself. Thus, modest authors can be too shy to tell everyone about all their achievements. On the other hand, a lot of bragging does not look good either. Our team helps to find a balance between these two extremes.

• You do not know what the admissions board expects

A high GPA (4.9 or higher) is not enough to become a student of an educational institution, especially if it deals with a reputable one. We help our customers adjust content and the tone of voice to the culture and philosophy of the chosen college or university.
Is there something that makes you doubt your personal statement? Let our professionals check and improve it. Order now!
Trustworthy editors
A decent quality level and risk-free service are of equal importance for our users. We want this cooperation to be reliable and comfortable for you. That is why our team has created a secure online environment.
• We guarantee compliance with your Order Form

As a result of our editing assistance, you'll get a perfectly written document. We'll eliminate all grammar mistakes, stylistic imperfections, chaotic flows of thoughts, and other weak places. All the points of your Order Form will be attentively considered. If you find a mistake, we'll correct everything during the period of free revisions. And if we break any term, you can make a full refund.

• Full confidentiality

Our company adheres to a strict privacy policy, which implies reliable protection of your personal information. We use a modern communication system, where every file and message is encrypted by the latest algorithms. Hence, nobody will know about your experience of using our service.

• Honest pricing and payments

The price of our service is affordable for most of our users. Importantly, the quality of the edited paper is always decent. The most frequently used financial systems are PayPal, Visa, AmericanExpress. If you want to try any other reliable method of payment, please, ask our support managers.

• Constant online support

One can contact us at any hour: we work without days off and breaks. Instant feedback helps us solve all the issues promptly. So, if you need comments on the edits or answers to any other questions about your order, please, ask them on the chat.
Flexible terms of the editing service
We are aimed to help users across the globe. It is obvious that personal statements vary according to purposes, content, the sphere of implementation, etc. That is why we practice an individual approach to every order.
Our offers are not limited to our standard package of services. Instead, we offer a unique effective solution to your problem.

Due to a big pool of specialists, we pick the most suitable editor for your personal statement. We are equally good at editing papers for future law, business, STEM, and other students.
The major factors influencing the price of the service are the deadline and the word count. One can regulate the cost of the order by choosing different time frames. If your task is not urgent, choose a longer deadline to save some money.

Edit my personal statement: How we work

As a serious and experienced agency in the sphere of online editing services, we have established an inner system of work.

1) Analysis of the client's requirements

Our personal statement editing service begins with your Order Form. Our assistants pay precise attention to:

your expectations from the final draft of the document;
delivery deadline;
courses (program) that you are going to study or your profession;
specifics of your future educational institution or company.

If you have additional instructions, please, upload these files in your Form. Plus, it is possible to discuss the nuances on the chat before placing an order.

2) Developmental editing

Informativeness and relevance determine the success of the personal statement. We review if your text contains enough facts proving that you are a worthy candidate. Our editors can add several paragraphs to complete your paper.

3) Improvements of the style

Our reviews show that many users have issues with choosing a proper manner of self-presentation. Our experts help to find the proper edge between a strict official style and a not formal creative story.

4) Proofreading

Our team conducts a thorough check of your text to detect and correct spelling mistakes, wrong punctuation marks, incorrectly used words, etc. If English is not your native language, this function can be extremely useful for you.

5) Final check

We adhere to the two-level system of editing. It means that two editors work on your project. This approach enables us to minimize the human factor and get maximum effective results.

The purpose of a good personal statement

We do not advise you to ignore personal essays. Such papers are not just a formality, they give valuable information that cannot be taken from official documents and ratings.

• Demonstrate personal qualities

Admission committees ask you to submit a personal statement to learn what a person you are. Actually, it is not about being a super productive student. They, above all, want to see a unique person with a rich inner world and a conscious approach to life.

• Show the talent of expressing thoughts

The ability to explain ideas and suggestions is a crucial skill for today's and future students. Admission boards do not expect anything extraordinary from applicants. Still, a logical and coherent narrative is a must.

• Highlight creative skills

Admissions boards appreciate interesting nonstandard approaches to composing a personal statement. Such methods demonstrate the applicant's ability to think outside the box. Our team will help you craft an impressive story describing your strengths in a creative manner.

The value of our experience for your personal statement

A personal statement is a rare assignment. People encounter it only several times in life to enter college, university, graduate school, etc. Meantime, our experts regularly compose such papers, as well as practice their writing skills when working with other projects.
Trust our experts — we have enough valuable experience to raise your essay to a new level. Hire the best editors here!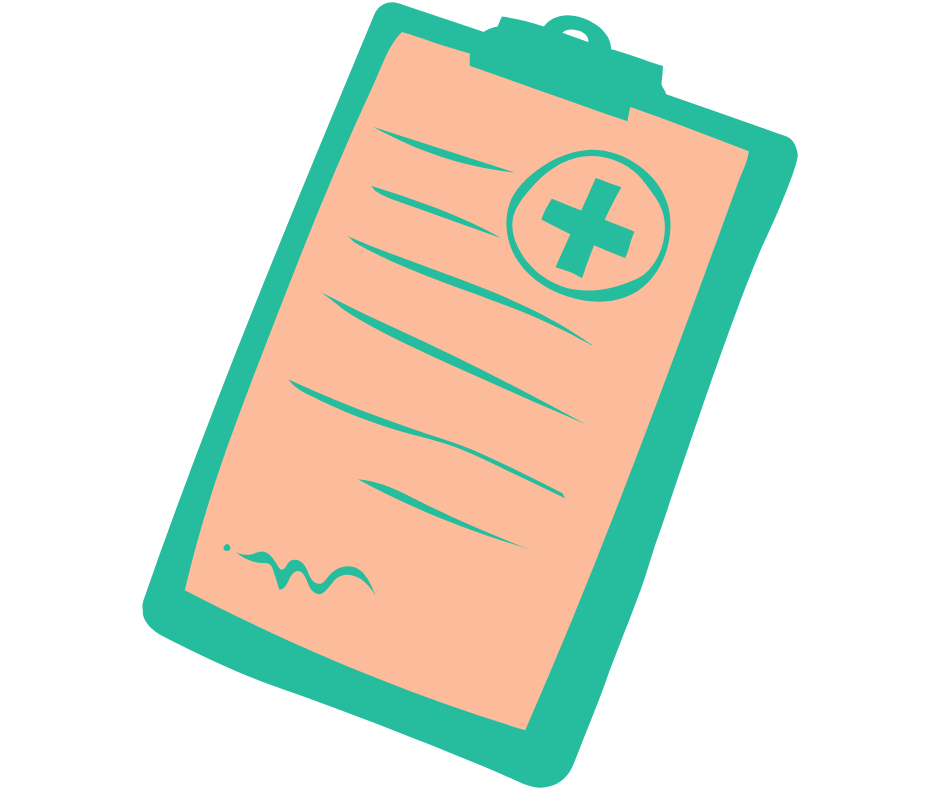 Medical school personal statements
Medicine and nursing, in particular, have become the most popular spheres for our editing service. We have already helped hundreds of candidates with their personal documents for medical colleges and universities. Here are some possible improvements for such papers.
Adding explanations why you have chosen the medical sphere.
Stress your ability to evaluate risks and make fast decisions.
Provide some facts demonstrating your strong nervous system.

Emphasize that you have enough patience and diligence to stand the challenging medical courses.
Focus on your perfect analytical skills to prove that you are able to learn the nuances of this profession.
A personal statement takes only 1 - 3 pages, yet this small text can become decisive for your career. Our editors will bring it to perfection. Please, seize this awesome opportunity to get closer to your dream! Order here.