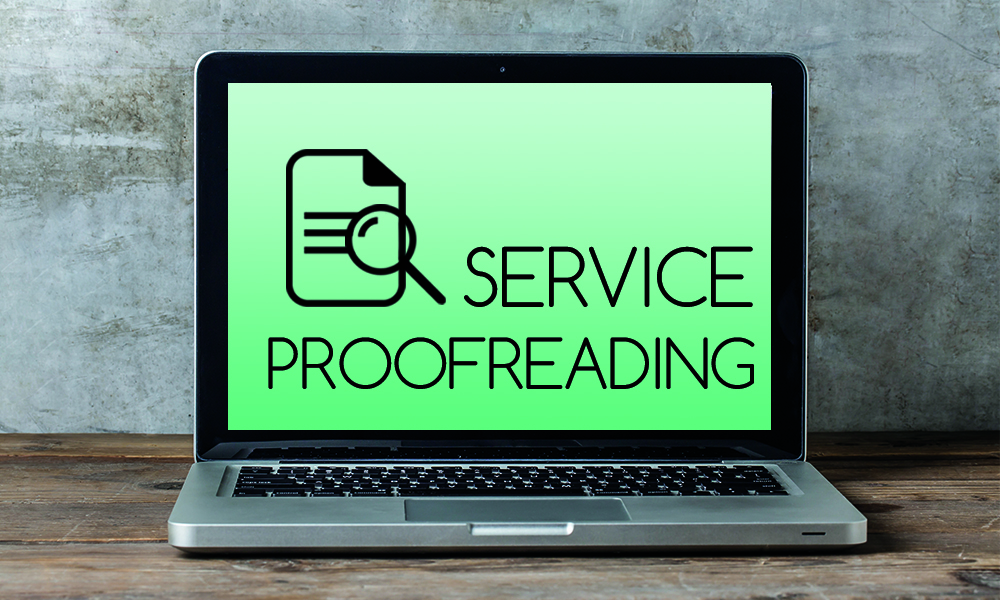 The essay-editor company renders services of editing and proofreading of the texts (content) of the website. Nowadays more and more companies want to have their own web-sites; also internet-stores develop promptly and of course they need to have qualitative content on their websites so people will want to buy their goods and to become their regular customers. The Internet occupies a huge part of our life, and we need hardly mention that every person want to see a beautiful site with interesting content without grammar, spelling and punctuation mistakes. That is why we present to your attention our service concerned to website proofreading.
Our Team of professional proofreaders knows how it is important not to miss any mistake. We are not robots or machines, and there are different mistakes everyone can miss.
When the content proofreading on the website is required?
The illiterate texts, texts written with spelling and grammatical mistakes on the website don't promote neither to good understanding by their readers, nor to image of the company or organization (the owner of the website).
We live in an era of information technologies. This phrase ("information technologies") became a platitude in recent years. But at the same time it hasn't ceased to reflect reality quite adequately. But what does it mean – "an era of information technologies"? On this question it is possible to give a set of answers, but for those who set the task of advertising and selling their goods and services, it means, first of all, that a half of success in this case depends on how qualitative information maintenance of the offered goods and services will be.
And one of key elements here is interesting and qualitative text. The description of service, detailed or generalized; correct and well formulated offer, information accompaniment of goods – without it any commercial enterprise can't successfully function today.
At first sight all this seems the same platitude as "an era of information technologies", but in practice it turns out that nearly a half of the websites of trade enterprises dazzles with articles written in the worst traditions of style... As well as all these articles are written with a set of mistakes and typographical errors. Such "accompanying information" will damage your prospective clients. For this reason we have added editing and proof reading website content to a range of the services offered by our company.
Professional editors and proofreaders with wide experience of work in publishing houses, magazines, scientific and educational institutions cooperate with our company. Thematic range of our experience is extremely wide. Therefore almost anyway, irrespective of subject of your text, we will be able to provide high-quality editing and proofreading websites online. And what is the most pleasant – our prices are not so high. You may examine them here.
What is included in proofreading the content of the website?
Services of editing and proofreading of the website includes:
1) Correction of spelling and punctuation mistakes;
2) Elimination of grammatical mistakes, simplification of perception of the text (stylistic editing content);
3) Check of a correctness of placement of content of the website (reading and formatting of the text).
So if you think of creation of your own website, or maybe you have it already, you should proofread website to make it attractive to visitors. If you want to save your patience, leave it to us! We have been working more than 7 years, more than 400 professional editors and proofreaders are in our company, so you can absolutely trust us. We exactly know what you need.
Please, contact us to get free advice about possible decisions and cost of editing or proofreading content of your website.